Free
Get your SaaS online fast
Minimalist, yet fully functional Javascript stack designed for multi-tenant SaaS.

Free
D-I-Y friendly
MIT License.
Free to use in your commercial projects.

Private beta
DevOps from day 1
Our premium plan: 1-click to set up Gitlab continuous delivery to our managed Kubernetes.
Starter Shtacks
Save on average 30 hours dealing with boring boilerplate. Select your flavor and start building.

Vue chorizo
Vue.js
Auth0
Express
Sqlite

React enchilada
React.js
Adonis
Sqlite

House special
Let us know what framework we should support next.
Paying too much for 1GB RAM on Heroku?
Instantly launch your MVP on our managed Kubernetes for less.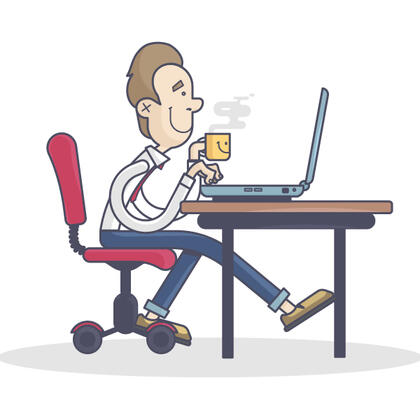 Happy-dev Workflow
Select a tech stack.

Fork our open source repo to your own Git account.

Recommended: host your apps on Shtack Pro - our managed Kubernetes clusters.
---
Shtack Pro
Sign up for an account with us.

Select appropriate CPU/RAM combo.

Tell Shtack dashboard where you git repo lives.

Git push your code.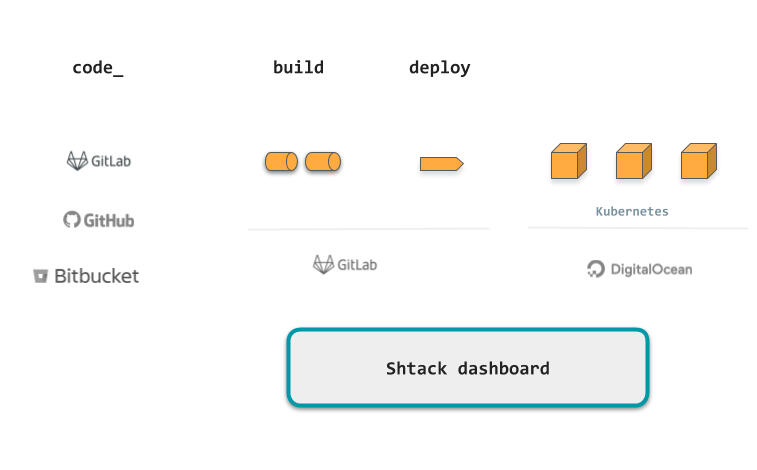 Thank you!
We will be in touch shortly.